Fort Infotech is a IT Solutions Provider having strong performance record in Customize Software Development and provides solutions from business intelligence to web-based applications. We provide end to end business solutions that help you to earn maximum return on your investment and help you apply existing and emerging technologies to realize a competitive advantage and capitalize on new business opportunities. We have adopted the best of breed methodologies that can give your business a chance to maximize your profits.We believe in making our customers stronger by our IT solutions to stand ahead in the herd. We have a pool of employees with deep technology expertise who can serve you bespoke solutions with their dedication and involvement. Fort InfoTech focuses on helping Clients achieve their software development goals on-time and within budget.
The company is managed by qualified professionals with extensive experience in business processes and Information Technology. It employs professionals having diverse functional and technical skills. Our software's are exhaustive and takes care of every conceivable nitty-gritty that one encounters on a daily basis in this process industry. We participate in a number of professional societies and user's groups, and we stay in constant touch with current techniques and trends. We combine this information with your existing technology base to help you evolve smoothly, Deliver High Quality Work And More. Most importantly, we do not consider a job complete unless it meets your needs. And Fort InfoTech does not stop there! We also offer training services and continuing support services.Fort InfoTech provides the entire gamut of services that is required by the process industry. Our professionals have valuable experience in developing and implementing complex solutions in various platforms. Fort InfoTech even provides competitive cost benefits to its customers.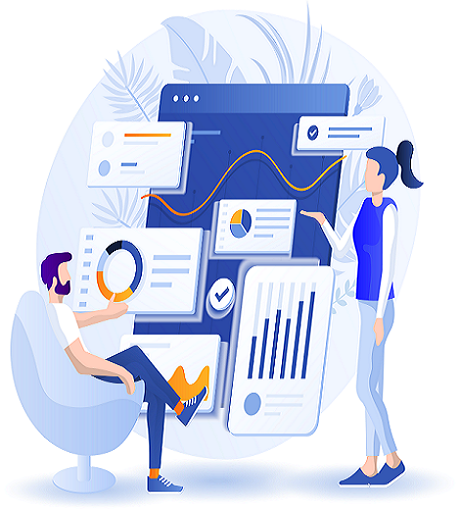 Objectives Of The Company
fort Infotech has defined its objectives for succeeding in it's mission as follows
PROFITABILITY : To manage the assets and human resources, in the most effective and efficient manner, to ensure reasonable return on investment and to maintain adequate liquidity.
GROWTH : To achieve reasonable and consistent growth and to generate resources for developing the infrastructure and expertise in the Company.
ORGANIZATIONAL ENVIRONMENT : To develop and maintain an organizational environment forinitiative, innovation and productivity, and also to ensure a fair deal to the employees with human approach.
BUSINESS DEVELOPMENT : To generate adequate profitable Business by utilizing the existing resources to the maximum extent.
OBLIGATION TO SOCIETY : To conduct business in the most ethical manner, and with legal standards, in order to generate a good social environment.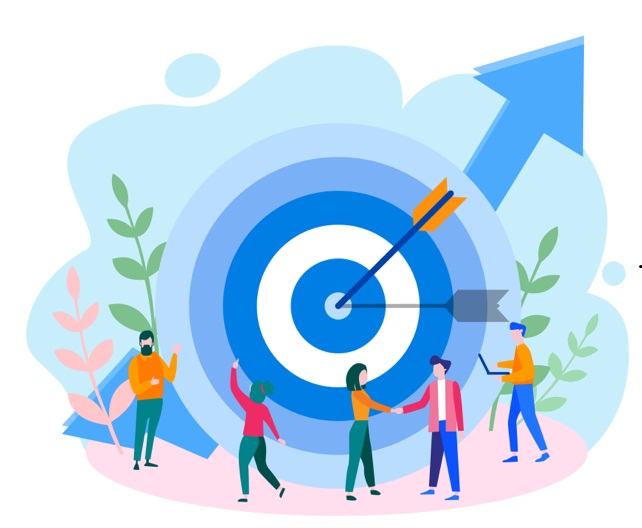 Serve all Customers commen surate with the desired quality of service so as to provide valuefor money.
To achieve excellence in Project Management.